Committed

The Castañón Law Group is a Los Angeles based firm specializing in labor and employment law. We provide effective advice and representation for clients throughout the state of California. Our commitment is to vigorously represent our clients at a fraction of the cost.
Top Attorneys
Our attorneys graduated from the top law schools, are highly-trained, and are recognized leaders in their field. Most importantly, we are effective and successful advocates for our clients. Let us leverage our vast experience for you.
We Defend Employers
We defend employers against claims and charges before federal, state, and local administrative bodies. Our public-sector clients include cities and police departments. Our private-sector clients include health care facilities, small businesses, and politicians.
We've Been There

We have handled hundreds of legal proceedings before the courts, mediators, commissioners, administrative judges, and administrative law judges. The matters on which we regularly advise include Discrimination, Harassment, Wrongful Discipline or Termination, Retaliation & Whistleblower Claims, Wage/Hour Issues, and Torts.
"Former Special Assistant U.S. Attorney zealously advocates for her clients."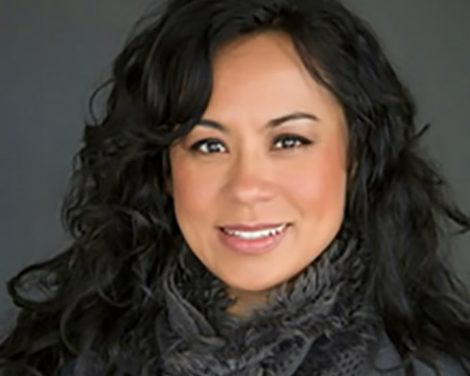 Myrna Castañón is a labor and employment attorney with 20+ years of experience. Ms. Castañón has litigated federal, state and administrative cases in Northern and Southern California. Shortly after graduating from law school, Ms. Castañón worked as an associate at Kazan, McClain, Edises, Simon & Abrams, where she practiced product liability litigation. After working in the private sector, she worked in the public sector and specialized in Labor & Employment.
Brett M. Rubin received his BA in Philosophy from the University of California, Los Angeles, and his Juris Doctorate from the University of California, Hastings College of the Law. At Hastings, he was a member of the Hastings International and Comparative Law Review and received the American Jurisprudence Award in Legal Writing and Research. He also received the CALI Award for Excellence as the top student in Trial Advocacy.